Discover Capsens from the inside with the interview of an employee. Today the floor is with Morgane Bauché.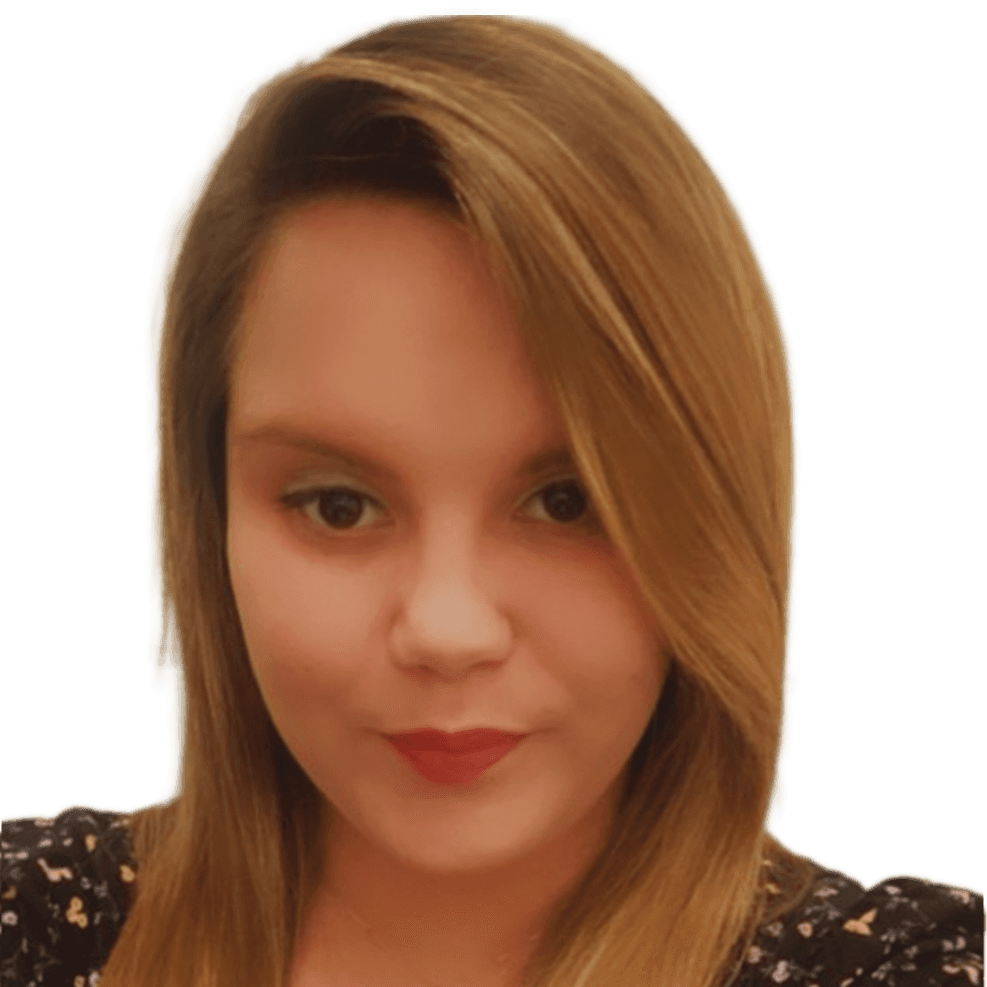 1. What were you doing before joining Capsens (studies and career path)?
I started by doing a law degree and I quickly reoriented myself towards a BTS Assistant de gestion PME PMI, so I was able to do an Erasmus internship in Prague in the Czech Republic. I did my internship in a website creation and development company in 2015, my main mission was to list all the crowdfunding players in France (was that a sign?).
After graduating, I had various experiences in various structures and sectors. I particularly appreciated a very versatile role in a beautiful logistics company.
2. Why did you join Capsens?
Several factors motivated my choice.
First of all: the good atmosphere. Since it is an evolving post, where I can touch everything.
Finally the fact that it is a structure of less than 50 employees and that the offices are well placed.
3. How was the recruitment process?
There was a good agreement on the interviews, there were only 2 interviews, it is becoming quite rare these days. Small bonus for the quick response.
4. How did you get onboarded at Capsens?
I was mostly trained in the industry, including spending time with developers and project managers to better understand their business. I even took training on the basics of the code.
A Trello board with small procedures was waiting for me to easily onboard me.
From a business point of view, I created the position so I also trained on my own and brought my past knowledge.
5. What does your role as administrative and financial manager (RAF) at Capsens consist of?
I have a very versatile position, I take care of everything and I support Nico on related subjects.
I take care of the accounting in connection with the accountant, invoicing, finance, human resources, internal/external events and everything related to the offices.
I'm already working on the next seminar in 2023 to find a nice castle for the team;)
6. What is the main quality to be an RAF?
Rigor! Without it, you can quickly get lost and make big mistakes.
7. Do you want to share some anecdotes from Capsens?
We play board games during all lunch breaks, I had never seen that before! I have a preference for Exploding kittens (we took almost all the extensions :) ).
And it's funny because during my internship in Prague in 2015 I did some research on SPEAR, which is Nico's previous company. Six years later I joined Capsens, his other company...