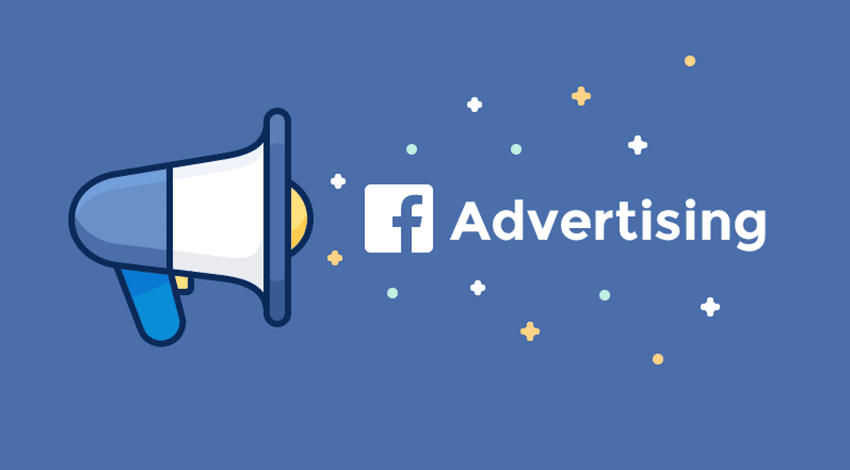 A significant part of the planet Earth is on Facebook and the idea that there were only young people on this social network is already far behind us! It is therefore one of the best ways to make your web service known when you launch it.

There are a lot of things that need to come together for a successful Facebook ad: you need proper targeting, a quality image or video and compelling copy. Below we will try to list the key steps to a successful Facebook ad campaign.


Here are our 9 tips to make your Facebook Ads campaign a success:

1. Use Facebook targeting to narrow your audience
When it comes to selling online, it's tempting to write like you're on stage at a conference. But if you want to be effective, you need to write like you're writing to one person.

That person, your target, is the one you need to court and persuade. Just as if you were a salesperson in person, you need to focus all your attention on that person and their needs.

When setting up your campaign you can target your audience very narrowly. For example, you can target your ads to women over 30 living in France who are interested in fitness and wellness. You can then write targeted ads aimed at this very specific audience.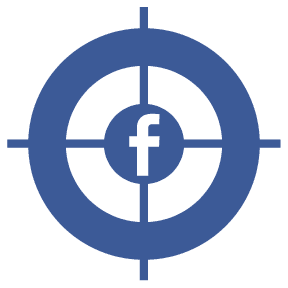 You can target your ads on Facebook in a variety of ways:

Custom Audiences: allow you to target existing customers or prospects
Location: allows you to target by location (city, country)
Gender: allows you to target by gender (male or female)
Interests: allows you to target by interest (such as fitness, entrepreneurship, fashion, literature)
Behaviors: allows you to target past behaviors, such as visits to your website
Connections: allows you to target people who already like your page or not

2. Write different Facebook ads for different people in the same campaign.
This goes hand in hand with the idea of focus. Your customers come to you for a variety of reasons. Why use a single ad? Facebook's strength lies in its ability to target. So don't treat your ad like a billboard.

For example, imagine you are a clothing retailer. You sell men's and women's clothing, as well as shoes, accessories, sportswear, underwear and even bath and body products. Many customers will be interested in some of your products, but many will be more interested in one area. Simply put, women will be interested in what you have for women.

3. Make sure your copy goes with your visual.
Many small businesses and even larger ones, especially in the B2B space don't have a ton of visuals on hand. When it comes time to run an ad, it's hard to make sure an image is attached.

This can result in an image that doesn't go with the ad, presenting a shocking experience for a Facebook user. If your text and image don't line up, they will wonder what your ad is really advertising. They are unlikely to click and your ad will be wasted.

4. Use the right call to action
The best Facebook ads have a clear purpose. Are you trying to increase brand awareness, get a lead or sell a product? Whatever the case, your call to action should be clear. Without it, Facebook users will see your ad, but they'll never know where to click or what to do.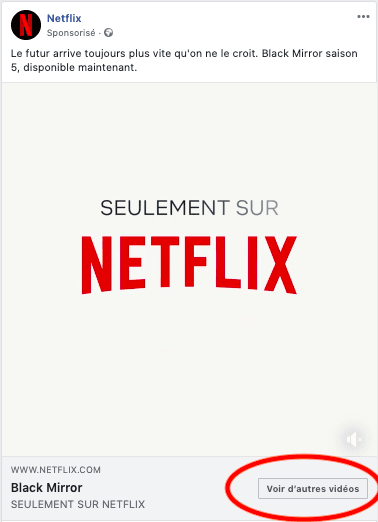 5. Keep it short and highlight your added value
You're paying for an ad, so it can be tempting to do as much as possible. You have to explain your product to people, after all. However, when it comes to Facebook ads, you need to keep it concise and direct with relevance.
What does someone get out of using your product? How will it help them? These are the areas you should focus on in your ad, and you need to get them across in a clear and concise manner.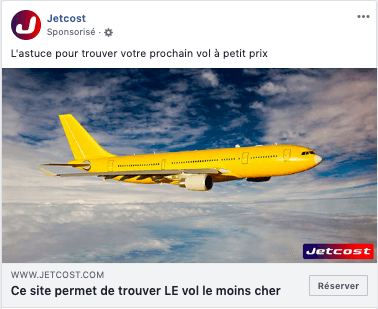 6. Use simple, easy-to-understand language
Copywriting is not quality literature. You may have been a poet in college, but flowery language will confuse your message. It's time to cut the words and get to the point!
Your number one priority should be to write an easy-to-understand Facebook ad for everyone, even 5th graders. When someone sees your ad, they should immediately know:
What you're offering

How it benefits them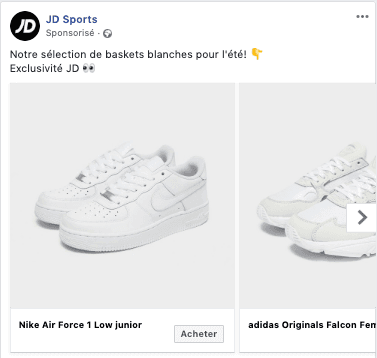 7. Numbers speak to buyers!
If you sell a physical product, people want to know how much it costs. If you're running a sale, people want to know what percentage they're going to get. A copywriting strategy that works? Talk with numbers.


8. Get some perspective
You work to market your brand every day. So it's hard to step back and make sure your Facebook ad copy is resonating the way it should. Scroll through your own Facebook feed and take a look at the ads. Which ones make you want to click?

This is a great way to get some perspective from your audience. You can hire a freelance writer or editor to write the ad for you or to help you think it through. You can also run the ad with a few colleagues, especially outside of the marketing department, to see if they think it's effective. Friends and family, people outside the company can also help.

9. Test your ad text
The only way to improve your ad text on Facebook is to test. Facebook, it's easy to spend a small amount of money to try things out. In the end, experimentation is the only way to guarantee your copywriting success.
Try running two different ads, each with the same image, but different copy, to see which one resonates better with your audience. Which version gets more likes, comments and conversions?
---


There you go, you now have all the cards in hand to succeed with your Facebook ads. It may seem like a long and tedious job, but you'll quickly get used to it, especially when the results are there!