Capsens is the European leader in the development of crowdfunding platforms. Our expertise allows us to offer a complete run-off management solution all European players offering solutions based on loans, bonds or royalties to comply with European legislation under the new pan-European accreditation: PSFP.
The law requires the implementation of run-off management
Indeed, the legislation in the European Union is changing following the implementation of a new pan-European ECSP (European Crowdfunding Service Providers) accreditation.
The regulations impose a continuity plan for crowdfunding platforms as well as a run-off management system.
Run-off management corresponds to the means and procedures put in place to guarantee the continuity of financial operations, in the event that a crowdfunding platform offering financing based on loans, bonds or royalties ceases its activity.
Capsens is a recognized player in the crowdfunding sector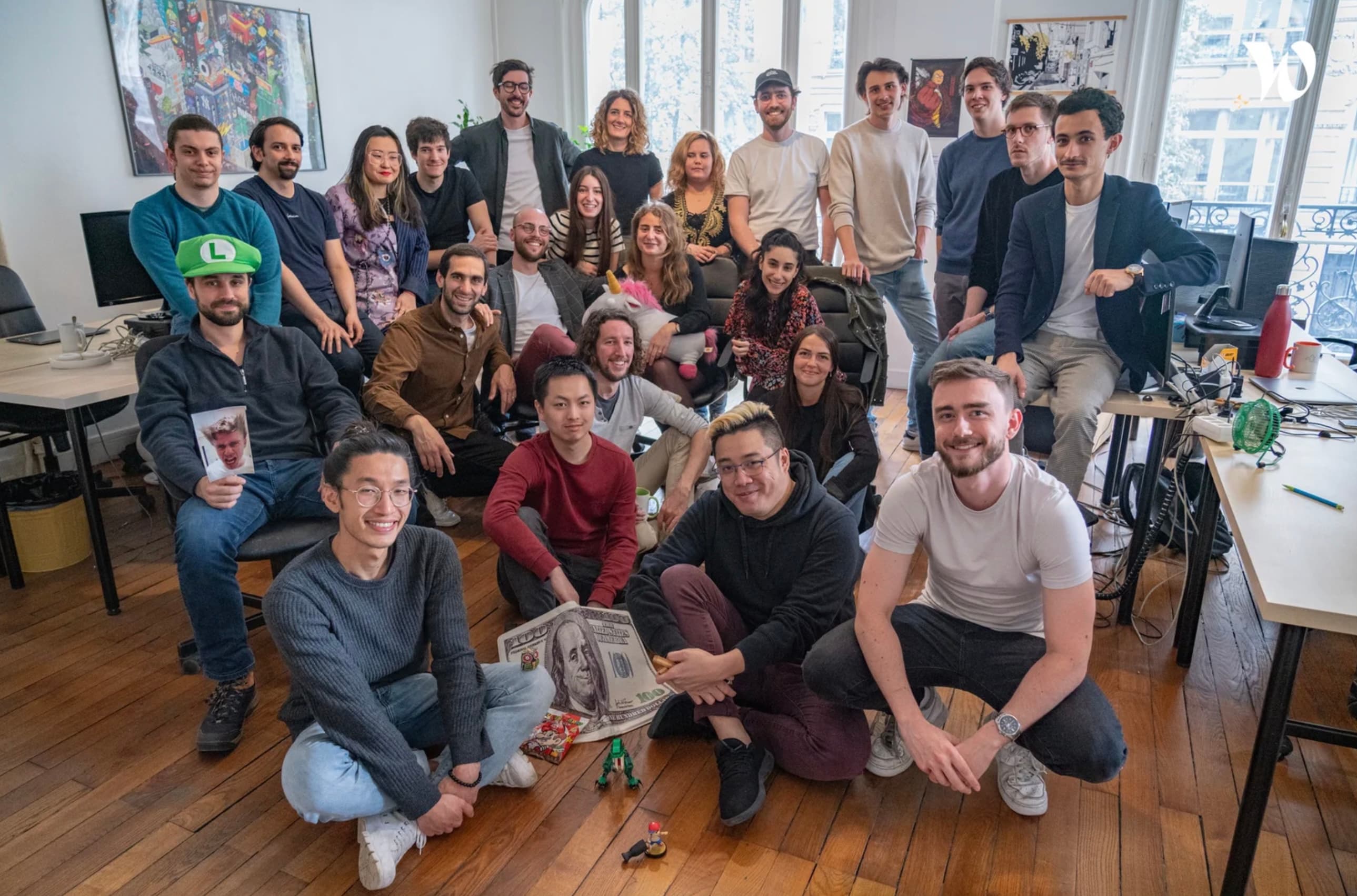 Among the crowdfunding platforms that we have created, several collect several million euros per week. Notable platforms include: raizers.com, fundimmo.com, lita.co, credit.fr, enerfip.fr or trousseaprojets.fr.
Capsens currently brings together a team of 35 people: developers, project managers and designers. We work a lot for crowdfunding players, as well as management companies or startups.
The Run-off by Capsens
The solution offered by Capsens is offered in the form of a fixed monthly subscription defined according to various parameters including the volume of assets on the platform.
The Capsens service is twofold:
During the life of the platform
Semi-annual migration tests to verify data formats and that the scale system is operational. Annual audit of loan contracts to ensure that they are still in line with run-off management.

In the event of cessation of activity
Complete resumption of the management of reimbursements from the platform thanks to a personal space for borrowers (to make their reimbursement independently) and a lender space (consult the payments received and to be collected, validate their KYCs, debit their funds, etc.)
We have therefore developed an extinctive management platform on which users manage reimbursements after the end of the initial platform. The main interest is to allow investors to recover their funds as easily as possible.
User data management
In order to facilitate the migration of user data on the day of the switch to extinctive management of their platform, we are preparing for this eventuality with the greatest care. So we test the migration of their data at regular intervals.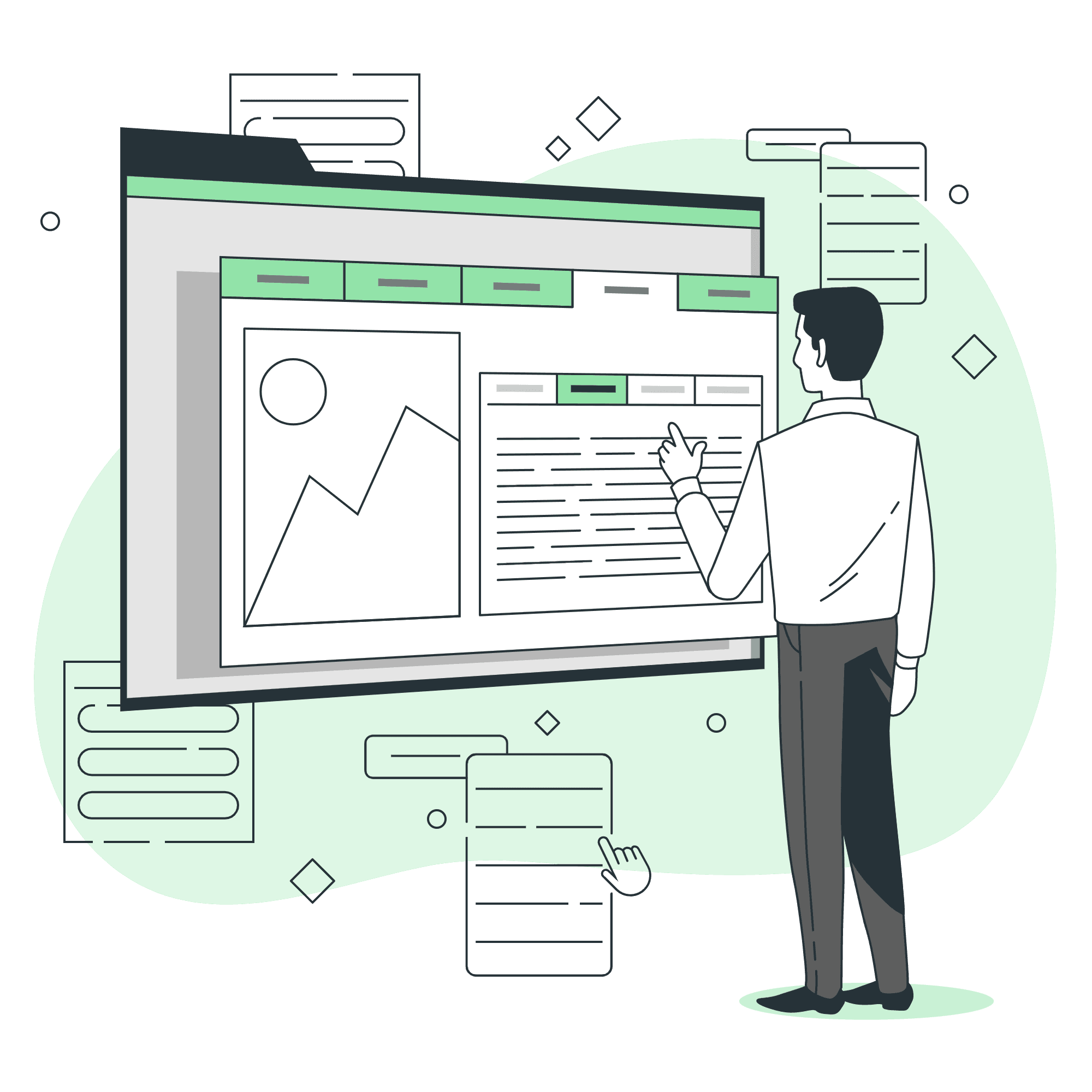 Here are some security features:
Migrated users accept the sharing of their information on the extinctive management platform

The storage of user data is carried out in servers in Europe, respecting the RGPD standards

Capsens employees cannot access this data, except in specific cases where authorizations are given to perform specific actions (mainly debugging) their actions are traced.

Capsens has been managing sensitive data from dozens of platforms for almost ten years. Our expertise in this area is significant and our platforms are regularly audited by external service providers.
For more information visit our run-off management site or make an appointment to talk about it: https://calendly.com/amandine-vivier/runoff-meeting-30min

See you soon 😃